Here are just a few of our clients that we've helped be seen as the recognized authority in their market niche
---
 Martial Arts Marketing Network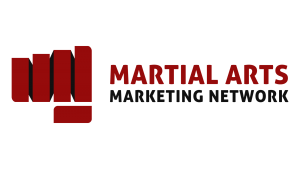 Provides consulting, digital marketing services and specialized curriculum to professional martial arts schools throughout the world to help them be seen as the recognized authority among all competitors in their local area.
"The Recognized Authority In Martial Arts School Growth"
---
 Vistelar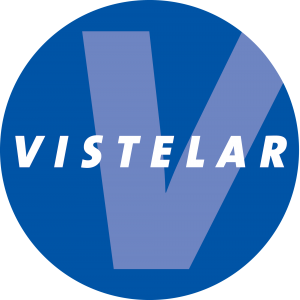 Consulting and training institute for a wide range of disciplines that's focused on addressing the entire spectrum of human conflict at the point of impact — from before an interaction begins through to the consequences of how an interaction is managed.
"The Recognized Authority In Conflict Management"
---
 Power Formula

LinkedIn training and marketing company led by Wayne Breitbarth, one of the world's foremost LinkedIn experts and author of "The Power Formula for LinkedIn Success." Wayne has helped more than 80,000 business professionals access the full power of LinkedIn.
"The Recognized Authority For LinkedIn Success"
---
 Dan Lieberman

 As one of the United State's leading experts on rental property investment, renovation, and management. Dan has been in the business of adding value to rental properties for over 30 years. He is the author of three books and is a sought-after speaker and consultant.
"The Recognized Authority In Rental Property Management"
http://www.askdanlieberman.com
---
 Jason Bott

As one of the United State's leading experts on investor real estate insurance, Dan has developed a national reputation for assisting real estate owners and investors — from small to large — with risk-management solutions for their properties.
"The Recognized Authority In Investor Real Estate Insurance"
---
 Kaerek Homes

Milwaukee, Wisconsin's premier home builder. Mike Karek, the president of Kaerek Homes, is the second-generation owner, preceded by his father, Richard Kaerek. Founded in 1961, they understand that their work is more than just a house, it is a home.
"The Recognized Authority In Milwaukee Home Building"